ABOUT EWAANTECH
See what makes us stand out
Experience the real difference that we bring
Do you prefer a mobile app or a website, or even both, and yes maybe something different? Let it be anything- we have a team of professionals who together provide customized services to our clients. Know about us and our services and click on the one you require. We are here to assist you under any circumstances and at any time.


Deep professional experiences
The experience, passion, skill, and dedication possessed by our team have helped in delivering over 60 projects in the past 4 years in Saudi Arabia, UAE, and the rest of the world. Grab this great opportunity and collaborate with the most loyal team you could find to develop your business to greater heights. We understand each business through the clients well and deliver the most beneficial suggestions to grow their business.
OVER
80%
of projects
are from referrals
of existing clients

OVER
80%
client
retention

OVER
57%
consider us as
their it department

OVER
38%
made us their
business partner
We provide comprehensive custom solutions that fix real-world problems for day to day business which will enable our clients to concentrate on their business where we manage the technical perspectives.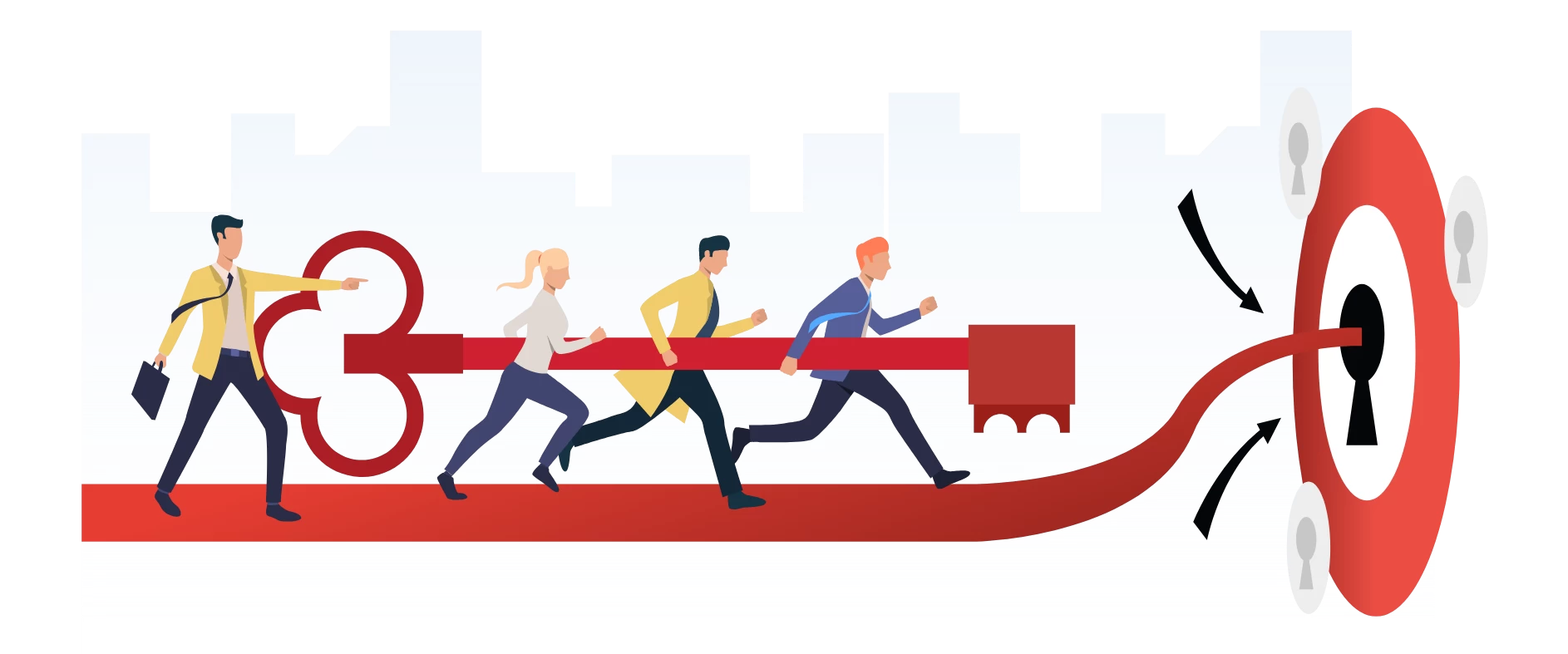 In it together
Every agency states they collude. We live by it. Despite your need for help, we'll make it serve by working exactly with you. Rather than presentations, you see conversations with us. That means fewer wonders since you're there during the journey.