SERVICES
E-commerce Development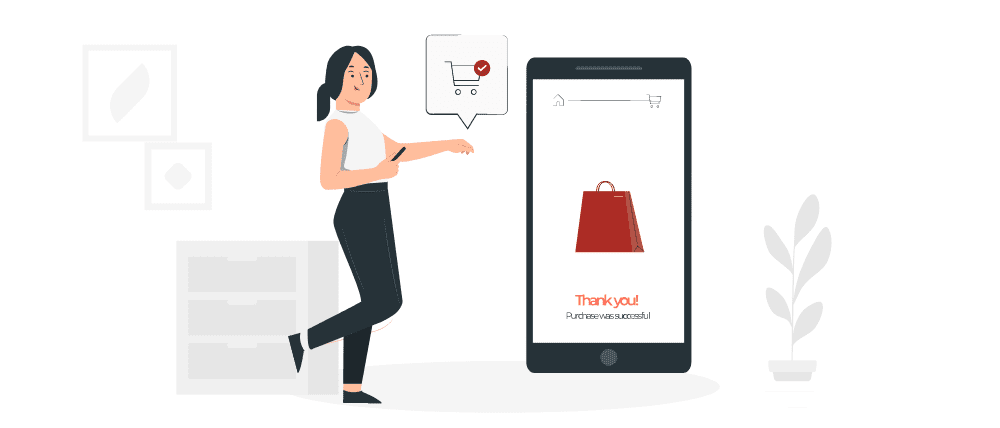 Ecommerce projects involve various stages like Distribution, Buying or Selling, and Marketing a product or service. Our team for Ecommerce Development in Jeddah is all set to take your business to new heights.
Since Ecommerce development is very dynamic, our team prepares concrete strategies with advanced technologies to deliver a customized e-commerce website. Most Online Marketers think Ecommerce is all about buying or selling, but it's in real more than that.
To make your website look different from the crowd, work with the best Ecommerce Development team in Riyadh. We run e-commerce websites successfully in user-friendly templates, unique designs and features, excellent UI/UX, secured payment integration, and many more. You can include all these cutting-edge features in your eCommerce Web Application with just a single Click.
Highlights of Our Ecommerce Developments:
Custom Designed E-commerce Web Application
Customer Account Management
Automation of services
Upgrading with Latest features & industry-leading speed
Integrating the secured payment gateway
Ecommerce web design is one of our most demanding services, providing users with clear UX/UI, effective call-to-action, and many more. We design and develop e-commerce websites considering major factors like page load time, user-friendly template, safe-secured database, and simplified management.
Our e-commerce website development team in Riyadh analyzes your niche and creates a customized e-commerce website in the best way to stay ahead in the market. To reach, engage, and convert maximum audiences we use following E-commerce platforms:
MAGENTO
Magento is another open-source e-commerce platform. It is written in PHP and is one of the most common open e-commerce systems in the system available today. This software is built using the Zend Framework.
WOOCOMMERCE
The combination of WordPress and Ecommerce framework has made WooCommerce the finest option for Ecommerce websites. As there are loads of plug-ins available on the WooCommerce platform, hence it is very crucial to use the right one. Thus our expert Ecommerce developers pick the best plug-ins and extensions to amplify revenue.
SHOPIFY
Shopify is the most common choice of all E-commerce business owners because of its wide range and advanced features. It is different from other E-commerce development platforms as it focuses on multiple features like customizing themes, integration with Mobile App, third-party integration, improving search engine visibility, and maintenance.
OPENCART
OpenCart is one of the most widely used open-source websites for e-Commerce. We at Ewaantech change the code to create a new e-Commerce website with the latest features. OpenCart is written in PHP which is highly customized, feasible, and in-synced with many advanced features.
PRESTASHOP
Prestashop has a huge number of tools, inbuilt designs, SEO friendly features and other options to manage e-commerce stores. Our trained team takes care of online catalogs to display products with effective call-to-action buttons. Apart from technical support, we offer services that suit all types of business.
VOLUSION
Easy and smooth access to the webpage has made Volusion development services popular. The proficient and professional team creates and customizes your E-commerce website using the latest designs, templates, and SEO optimization techniques.
3DCART
You can create, recreate, edit, and maintain online shopping sites without disturbing business. We have sharp and skilled specialized 3dcart developers providing high quality and end-to-end services with nominal cost. All latest marketing techniques like Affiliate marketing, Drip marketing, targeting, and retargeting with Email Campaigns are possible with the 3dcart platform.
Portfolio
We have been helping clients for 5+ years