SERVICES
Mobile App Development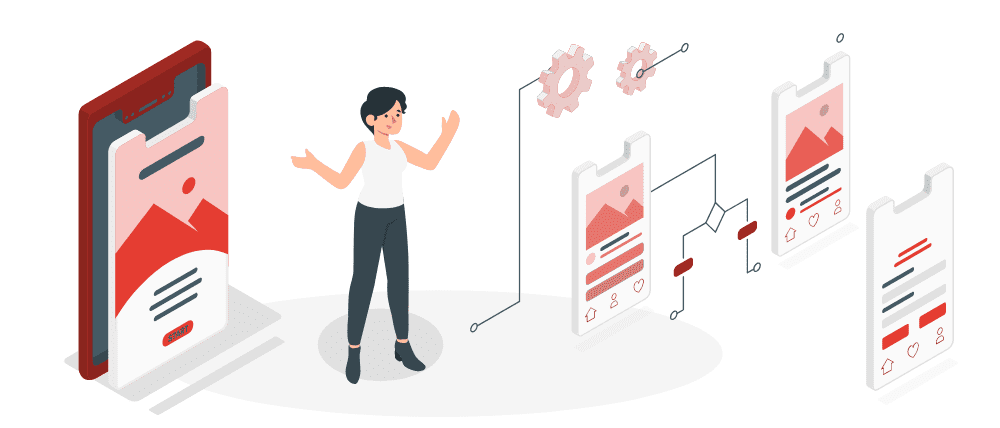 Mobile Phones and Mobile Apps have changed the definition of business. Human life is hard to imagine without Mobile Apps as they make life more comfortable and pleasanter. So, if you are running your business without a Mobile App, then it's high time for you to launch your Mobile App with us. We the Mobile App Development Company in Saudi Arabia is ready with inventive minds possessing decades of expertise in Mobile App development to present you with the finest Mobile App. Get user friendly & accomplishing mobile apps necessities of your business from mobile app development company in Saudi Arabia. Our team follows 5 easy steps to make your Mobile App sound and more prominent:
Builds a Customized App as per your demand and necessities
Makes it portable in different platforms
Builds a simple, smooth and user-friendly App
Strategizes to drive high traffic for your app
Upgrades with latest Functionalities

iOS App
Development
An expert team of Ewaantech is not only into developing iOS products, we too focus on designing the best feature, working on the development cycle, delivering end-to-end customized product and distribution channels as we are the best mobile app development company in Saudi Arabia.
We ensure that our iOS App is faster and feasible in multiple iOS devices like iPad, iPhone, WatchOS, and others.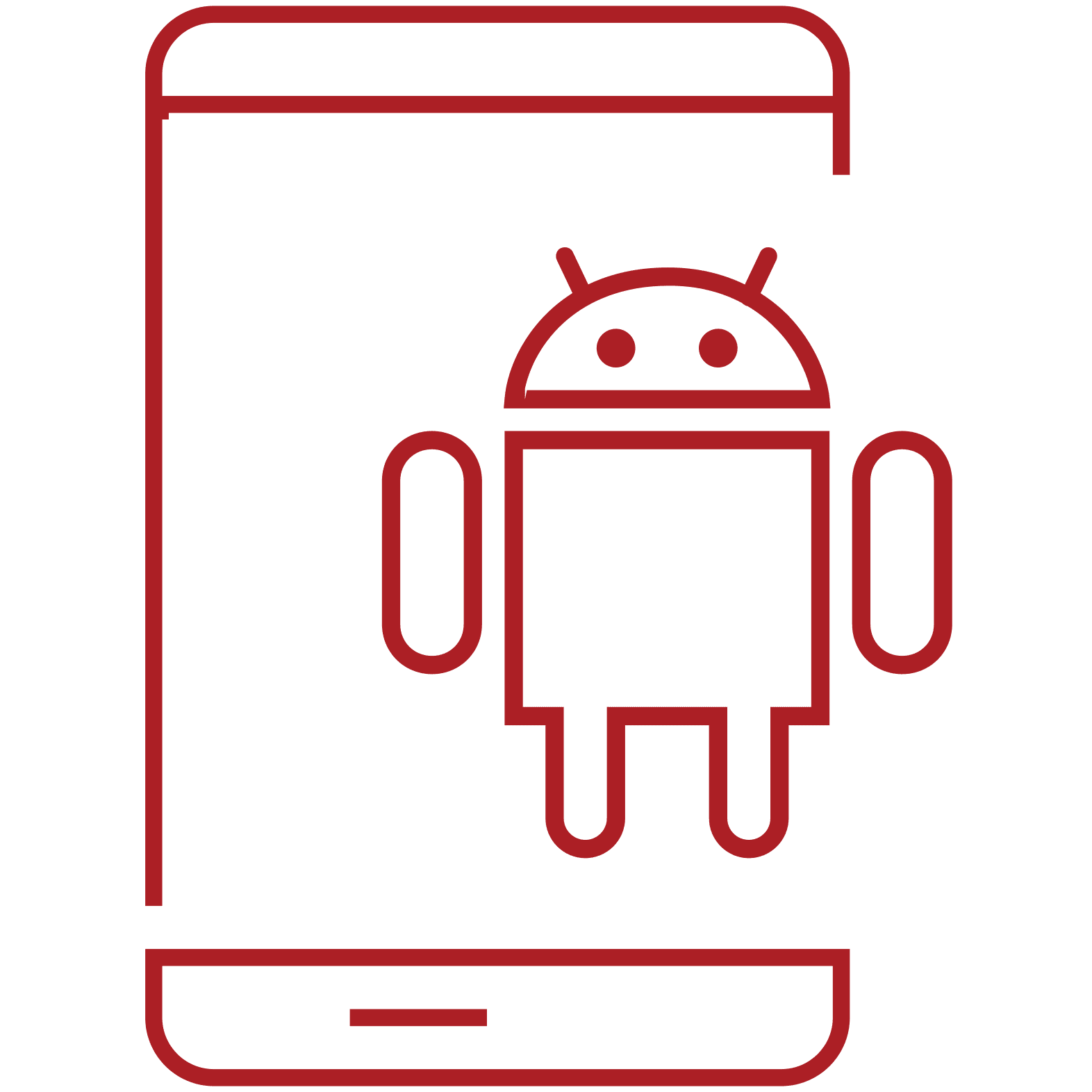 Android App
Development
Strong, skilled, and specific android app developer team uses the best methodologies to develop an excellent mobile app. Since Android is the fastest growing operating system for the mobile app platform, launching an Android App would be a game-changing strategy for your business.
After analyzing your business niche our app developers in Jeddah start working on a prototype, deploy the updated mobile app solutions with customized design to develop a feasible application.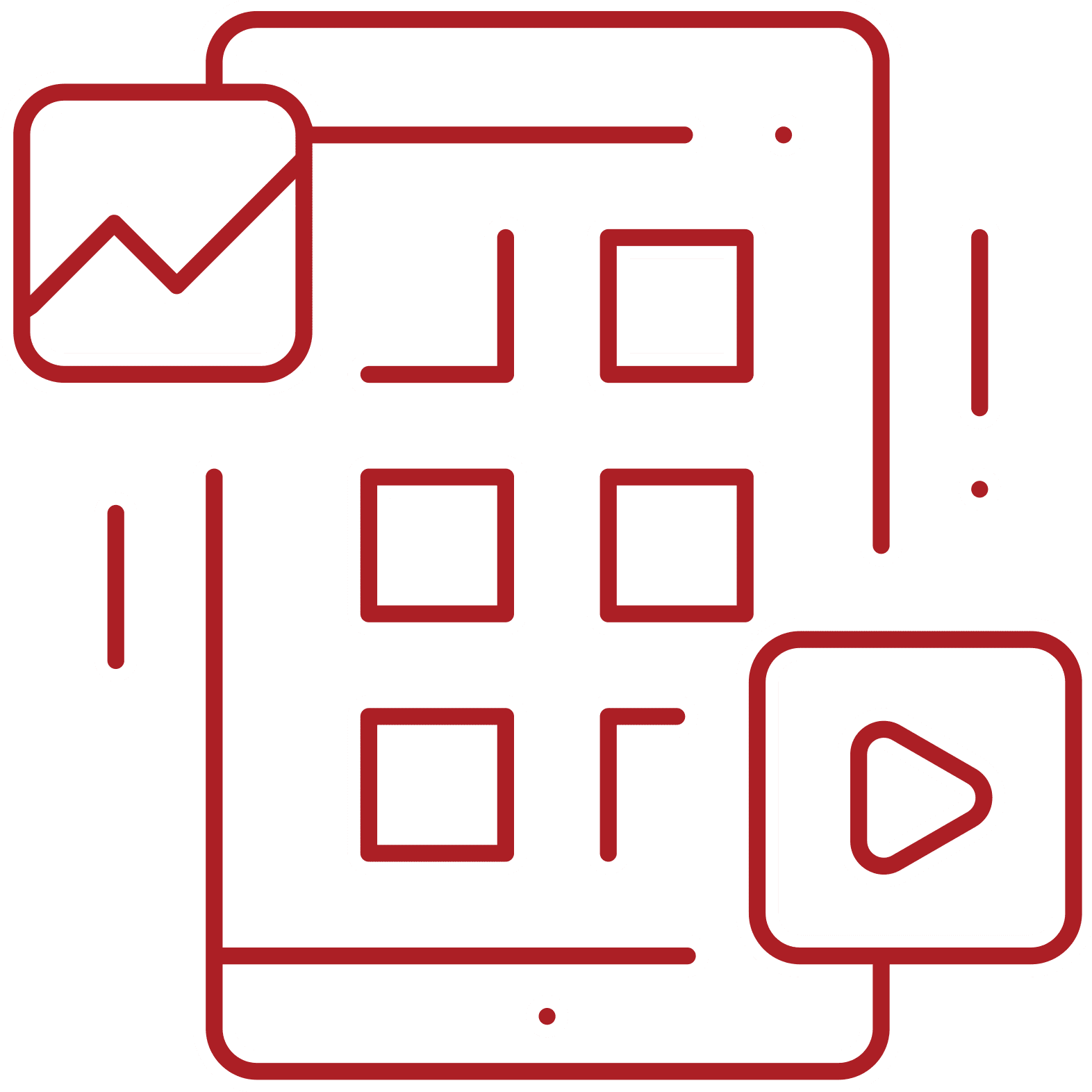 Native Mobile App
Development
Native Mobile App Development is a key to improve the performance of Mobile App. An easy introduction to audiences, more guarded, and best UX experience are the advantages of Native Mobile App. Unlike cross-platform applications, this application won't require an internet connection all the time.
According to your request, our team of app developers in Jeddah will suggest the best platform to opt for. We offer native mobile app development for iOS, Android, and Windows Phone.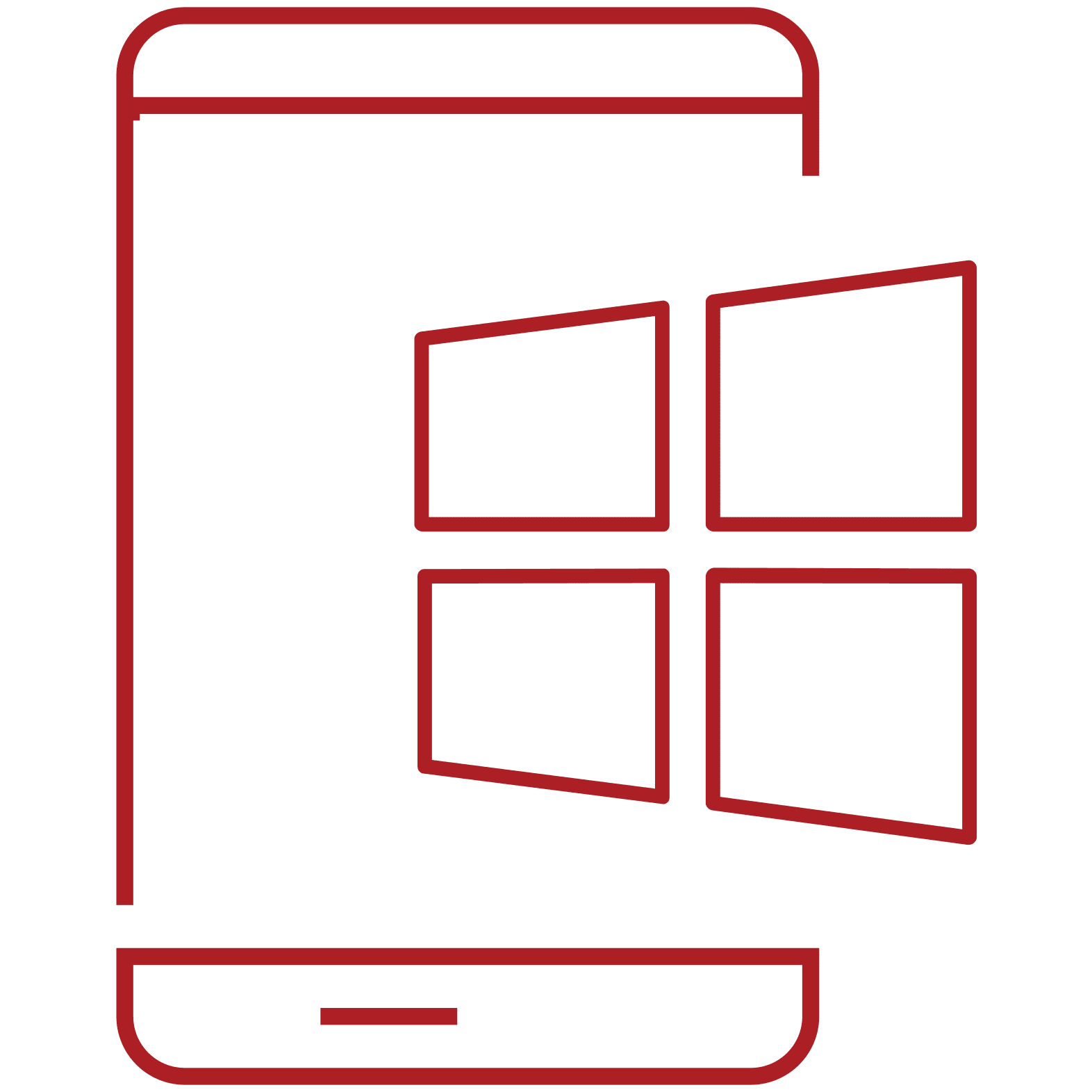 Flutter app
development
Stay ahead of the game with our expert, tailor-made & enterprise-grade Flutter app development services in Saudi Arabia. Our Flutter mobile app development company in Jeddah connects development expertise with advanced tools to address the demanding needs of global customers across app development enterprises. Flutter is one of the most exacting cross-platform mobile app development platforms that has plenty of benefits for small businesses and enterprises equally.
Flutter helps in progressing cross-platform mobile apps that indicate a single app can operate on different platforms. Flutter helps in faster & more powerful mobile app development in less time with maximum characteristics.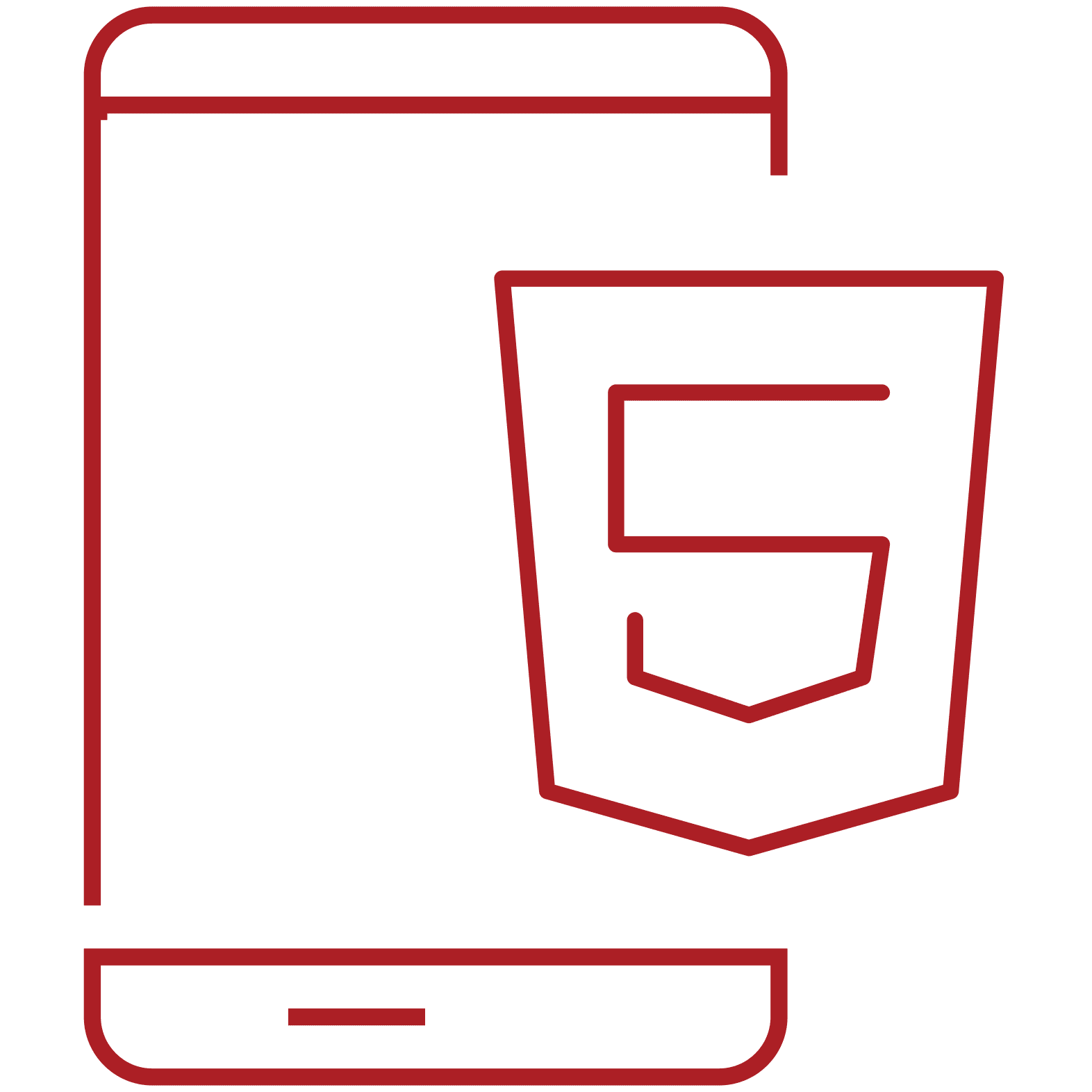 HYBRID APP
DEVELOPMENT
Ewaantech's expert Mobile app development company in Saudi Arabia provide end to end Hybrid Mobile Apps employing native app's functionalities and features. There are unlimited advantages of using Hybrid Mobile Apps. The main benefit is it combines web and native apps. Moreover, it saves costs and gives access to data even without an internet connection.
The combination of the latest mobile app framework and power of HTML5 Development builds an advanced native app for all major mobile app platforms like iPhone, Windows, Android, and others.


React Native app
development
Included among the most excellent react native app development companies in Saudi Arabia, we cover a broad array of React Native App development services. If you are looking to build an application with React Native, from simple to enterprise-grade mobile apps, our pool of prime developers assures you to satisfy your requirements on time with quality reserved. Our React Native developers in Jeddah will build affordable, reliable, scalable, and interactive mobile apps that magnify business ROI.
React Native is one of the most employed mobile app development technologies. Get high accomplishing and scalable enterprise-oriented React Native app solutions as per the particular needs and necessities of your business.
Portfolio
We have been helping clients for 5+ years