SERVICES
Custom websites & Web Applications

Web design company in Saudi Arabia
It's okay if you don't have a Mobile App for your business, but how can you think of reaching the world without a website? Build a simple and user-friendly website with a team of professionals. If you want to create something new, our team is ready to transform your ideas into reality. To be on the radar of customers, with the time you have to upgrade your website. Join today with our young, passionate and energetic web design company in Saudi Arabia to update or create a web application.
Focusing only on frontend will attract an audience but we make effective by giving you seamless backend services for your business. We have the world's best developers to customize your website by improving the User Experience and User Interface. We follow the latest project cycle, i.e., from planning to execution and automation to securing your website. Take a quick look at what our web development company in Saudi Arabia Riyadh Jeddah will do for developing Websites & Web Applications for You:
Creating & Customizing a plan with Clients.
Syncing Front-end and Backend of your website.
One House team with different Performers: Developers, Designers, Testing and Security.
Automating your business to save time and effort.
Delivering the project within the time frame.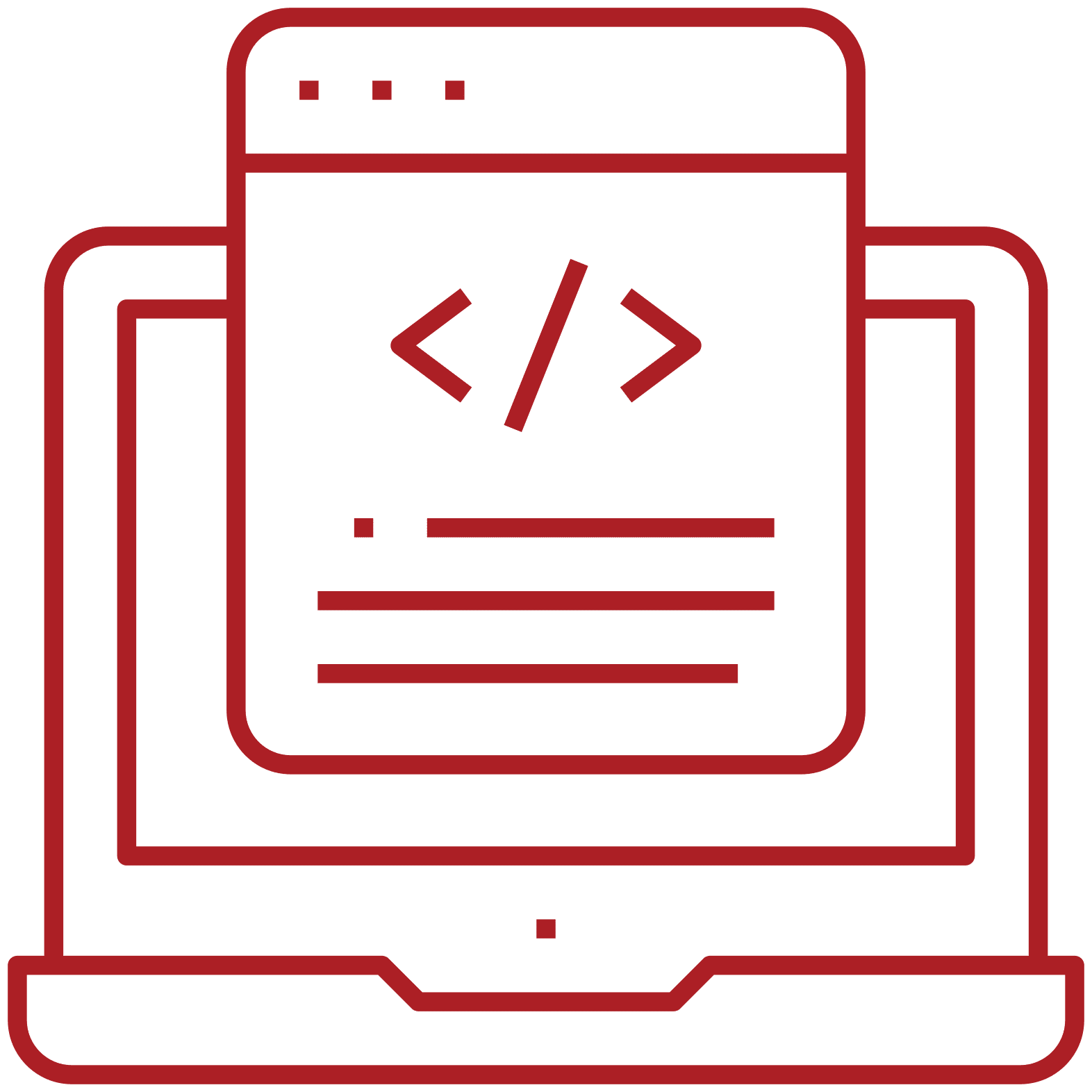 WEBSITE AND WEB APPLICATION
Website and Web Applications are primary keys for any business to generate revenue and hence, take it to new heights. The full-fledged expert team of web & app developers in Riyadh utilizes all latest technologies as well as digital platforms to leverage your business.
Building a dynamic and robust web application will not make much difference, thus we customize your website as per your or customers demand.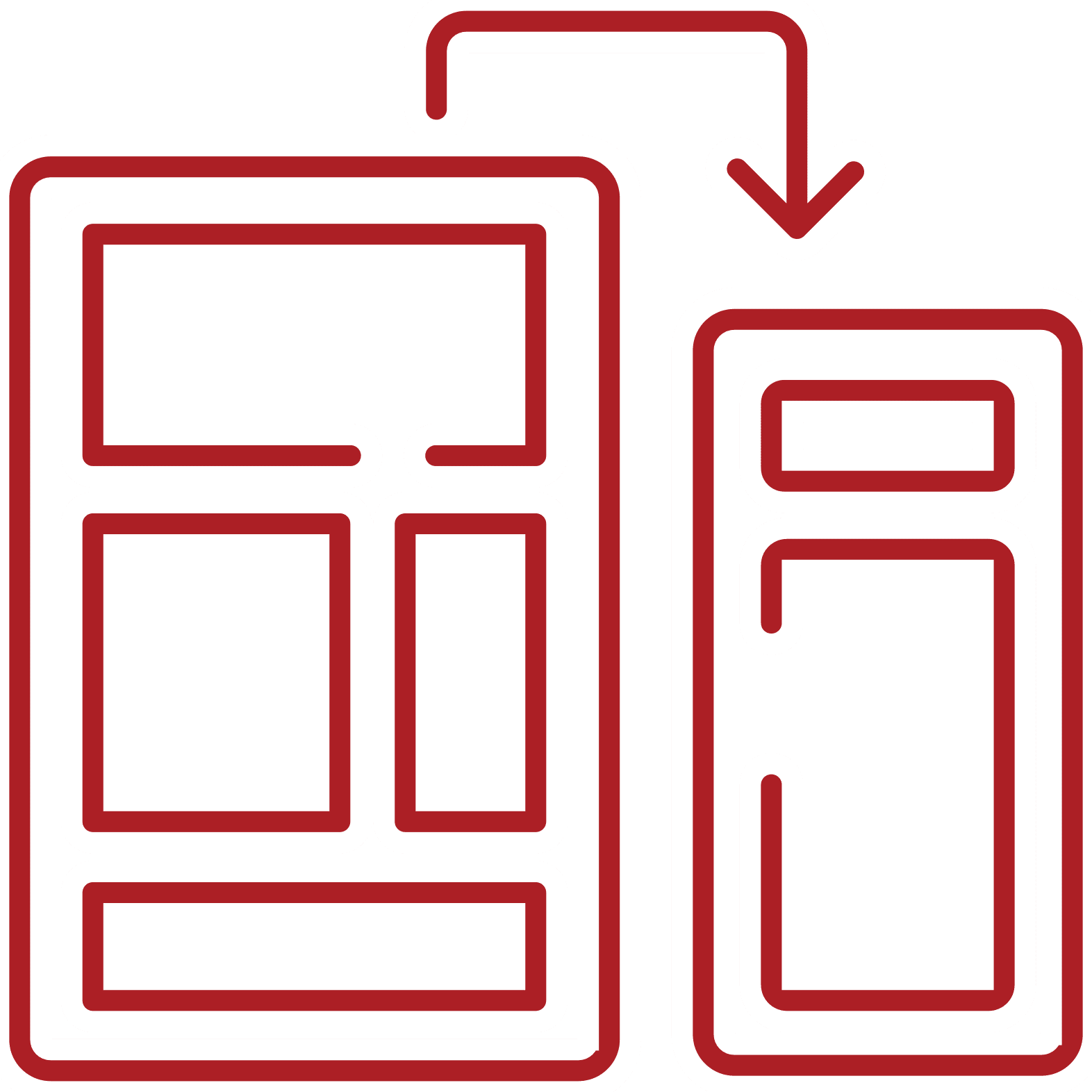 RESPONSIVE WEB DESIGN AND DEVELOPMENT
The figure of 5 billion mobile users is going to cross in the coming year. This is the time put the thinking cap on and start building a responsive design for a website. App developers make a one-size-fits design for all devices to enhance the user experience with high visual effect.
Make your content flow smooth and systematic across all devices taking care of design, fonts, graphics and SEO Technicalities. Our App Developers team in Jeddah focuses on developing the flawless website and Mobile Apps without compromising in functionalities.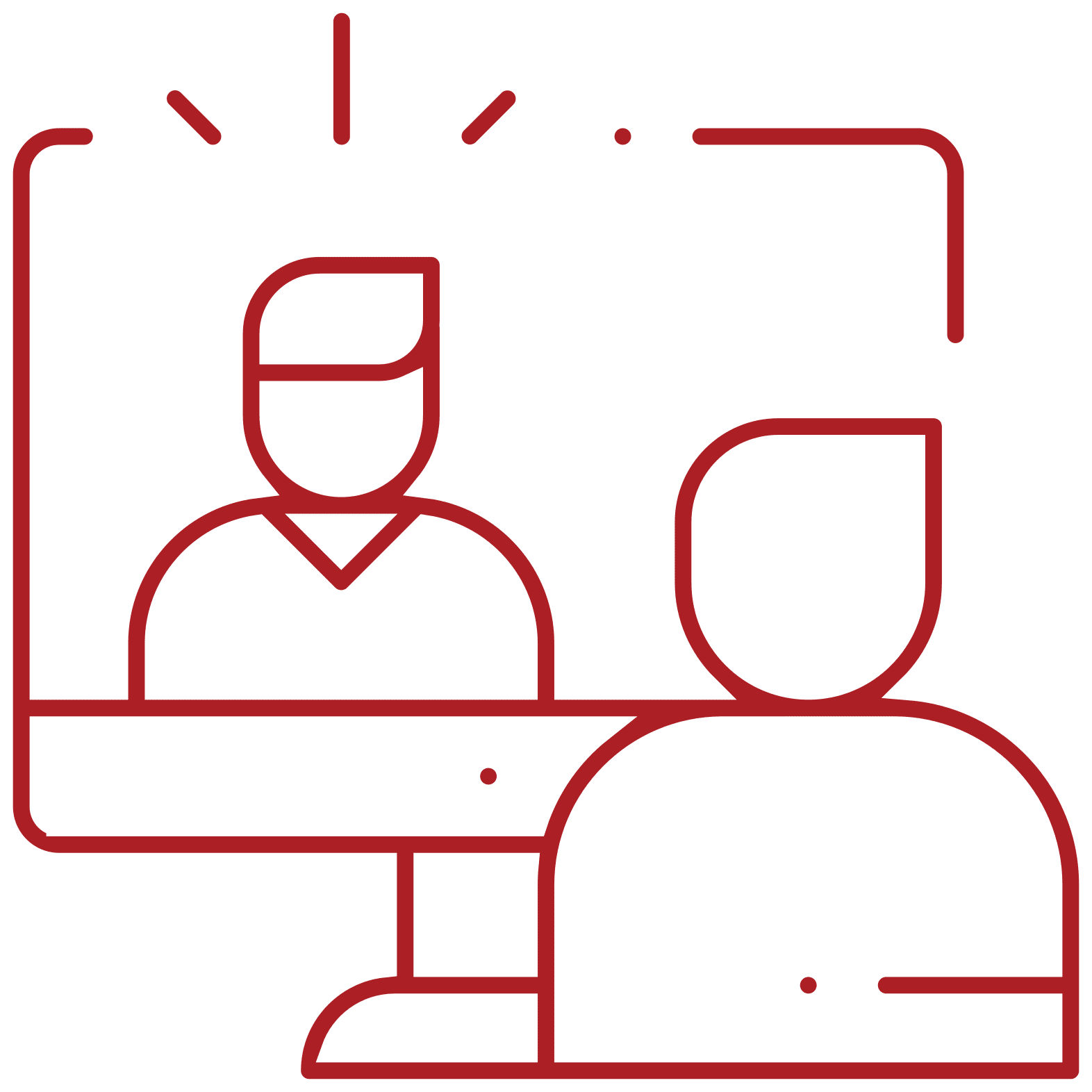 ONLINE BUSINESS CONSULTING
Everyday lakhs of people steps into the world of Online Business, but unfortunately only a few out of them succeed. The reason is lack of strategy, market research and expertise.
To leverage your business and promote it across the world, the top online business consultants are there to help you out right from setting up business, building full proved strategies and driving out targeted ROI. If you want to boost up revenue of your existing business or start your new business, we give the best solution.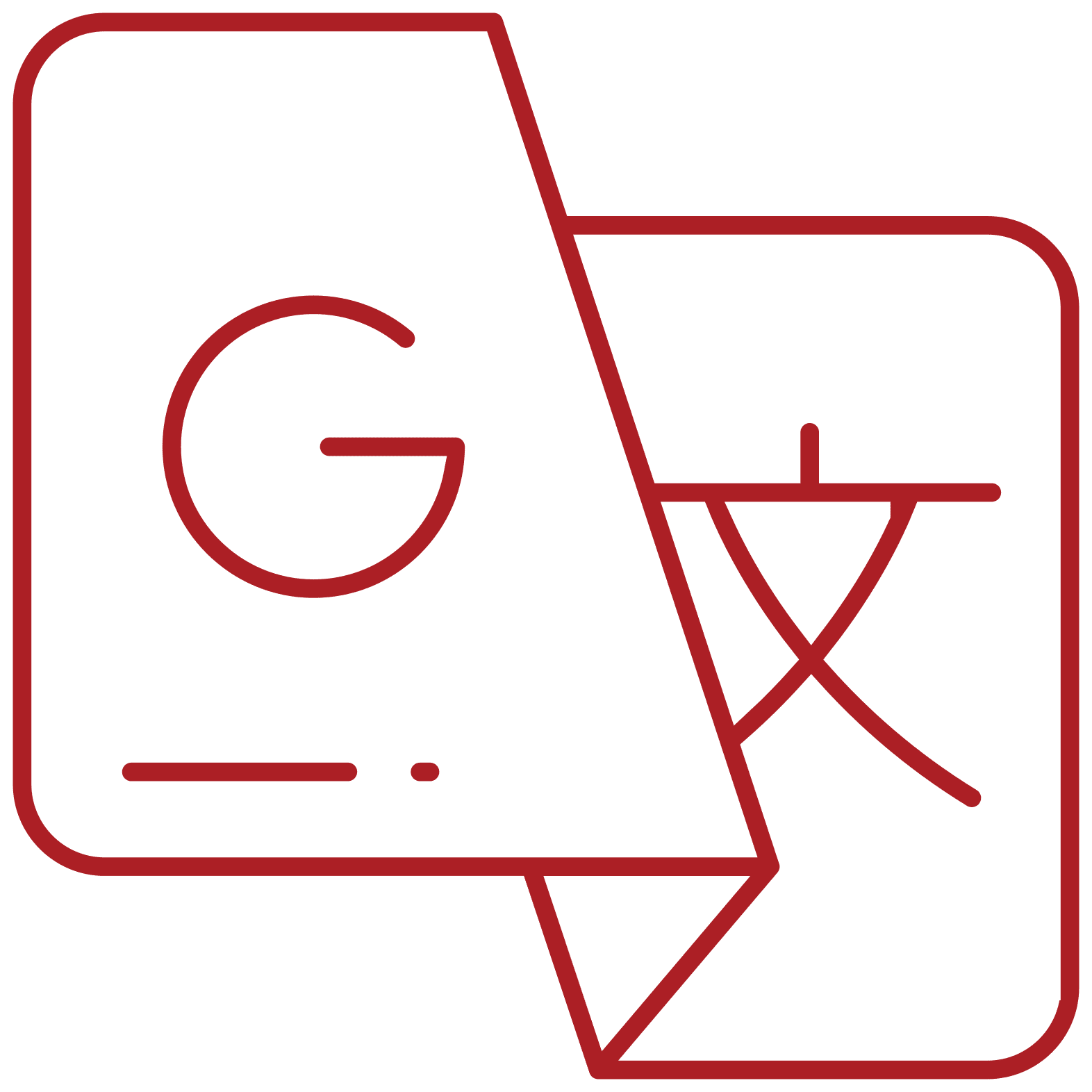 CONTENT WRITING AND TRANSLATION
Adding content to your website you can connect, communicate, and convert customers. Nowadays, just adding engaging content is not enough, hence the content team of Ewaantech writes unique-fresh and SEO friendly content.
The content written by our team will help to drive organic traffic and improve SERP rank of your website. In content services, we also include the translation services like English to Arabic, English to Chinese and English to other languages depending upon clients demand.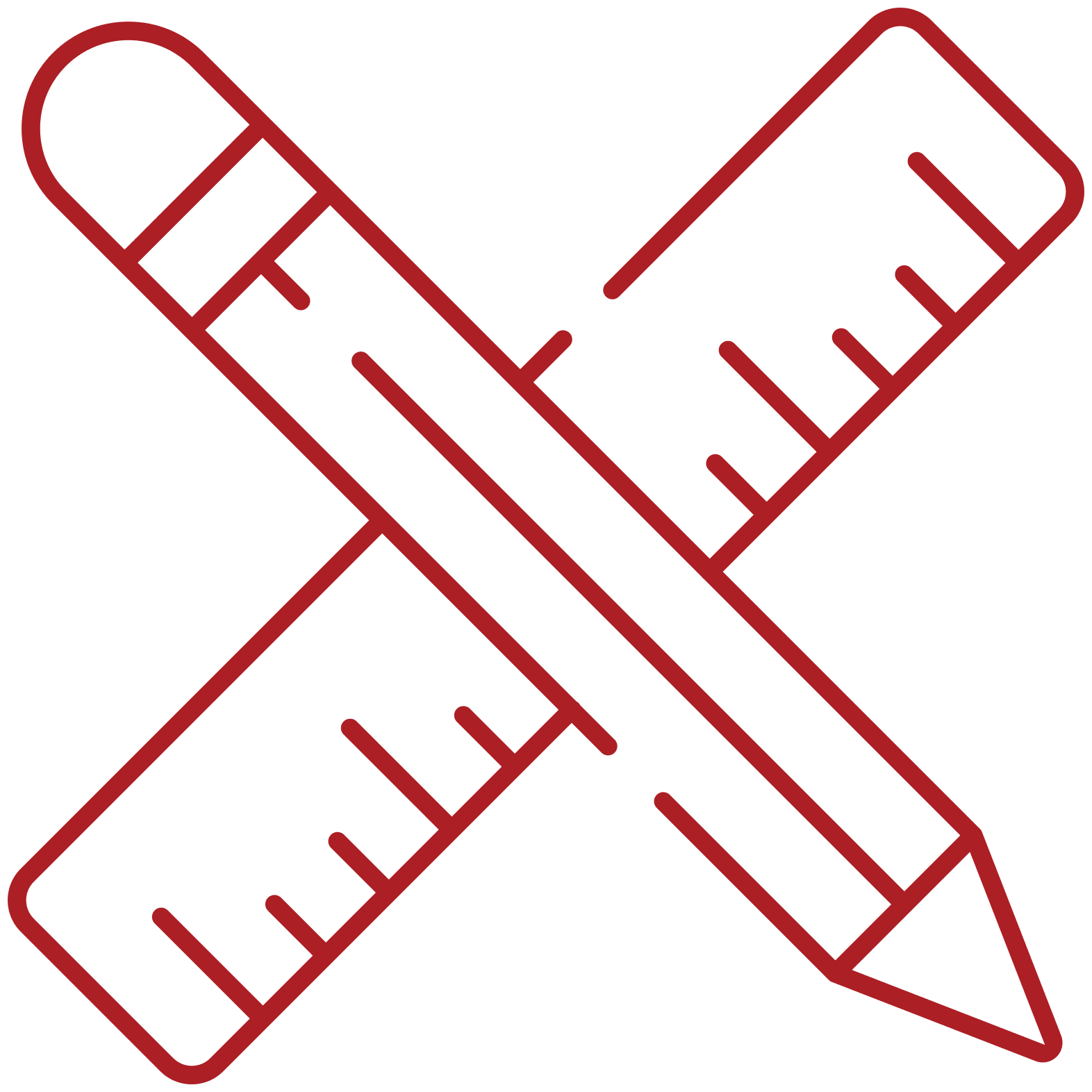 USER-INTERFACE DESIGN
User-Interface and User Experience are two elements for any website to hold audiences and convert them into customers. The skill Graphic Designers team along with Developers in Jeddah makes your website seamless and simplifies the accessibility.
While preparing any website to improve the User interface we consider many factors like Visual effects, feasibility, information about architectures, functionality and usability. This point ensures to make your website innovative, interactive and ideal.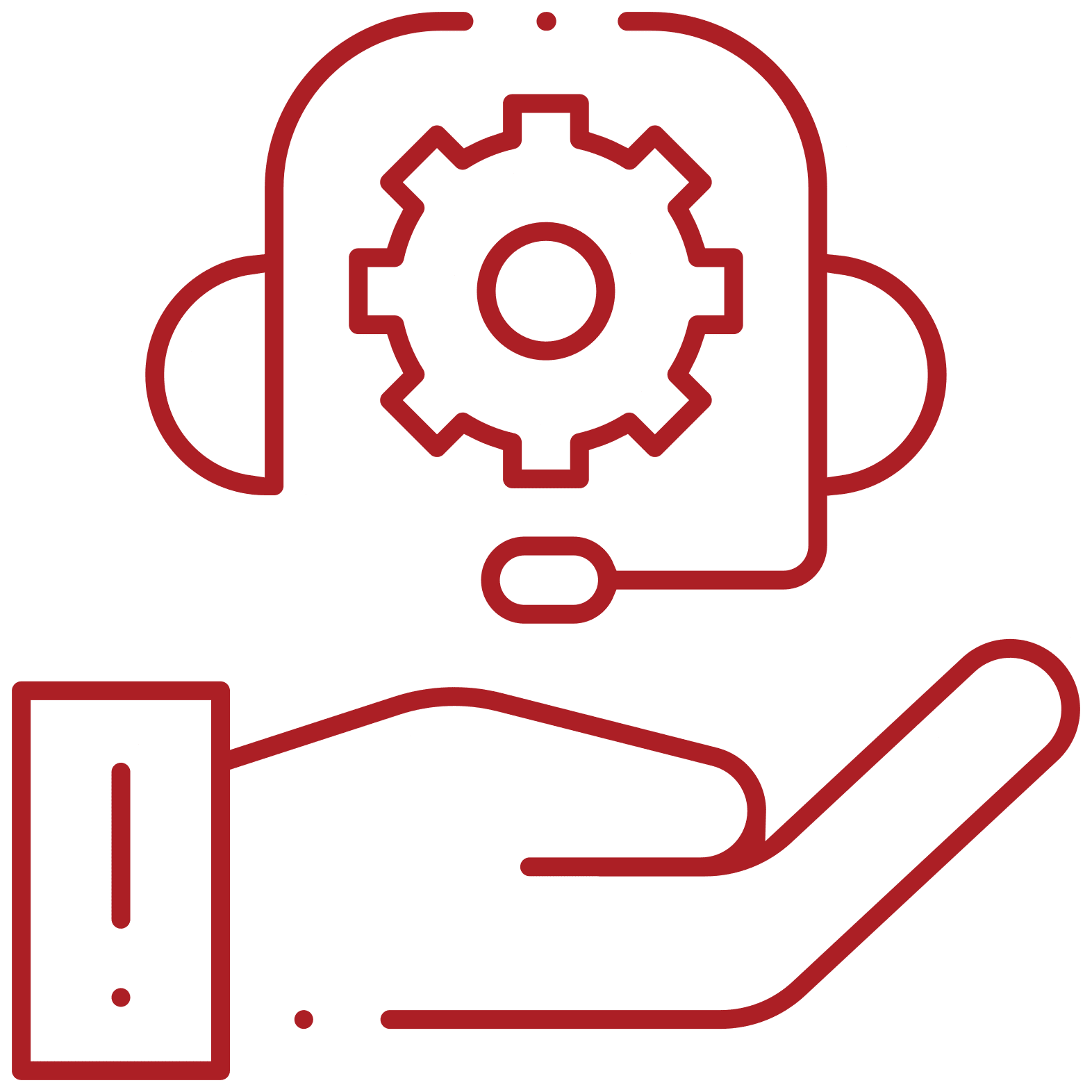 SUPPORT
With our dedicated team of experts, we ensure that we help 24*7 and all days of the week with any sort of technical and another kind of issues you face. Our support team will understand your problem and work on the solution promptly.
Well trained and technically sound support team to give the exact solution without wasting much time and energy of clients. We ensure that your business will run without any technical glitches and make a great profit.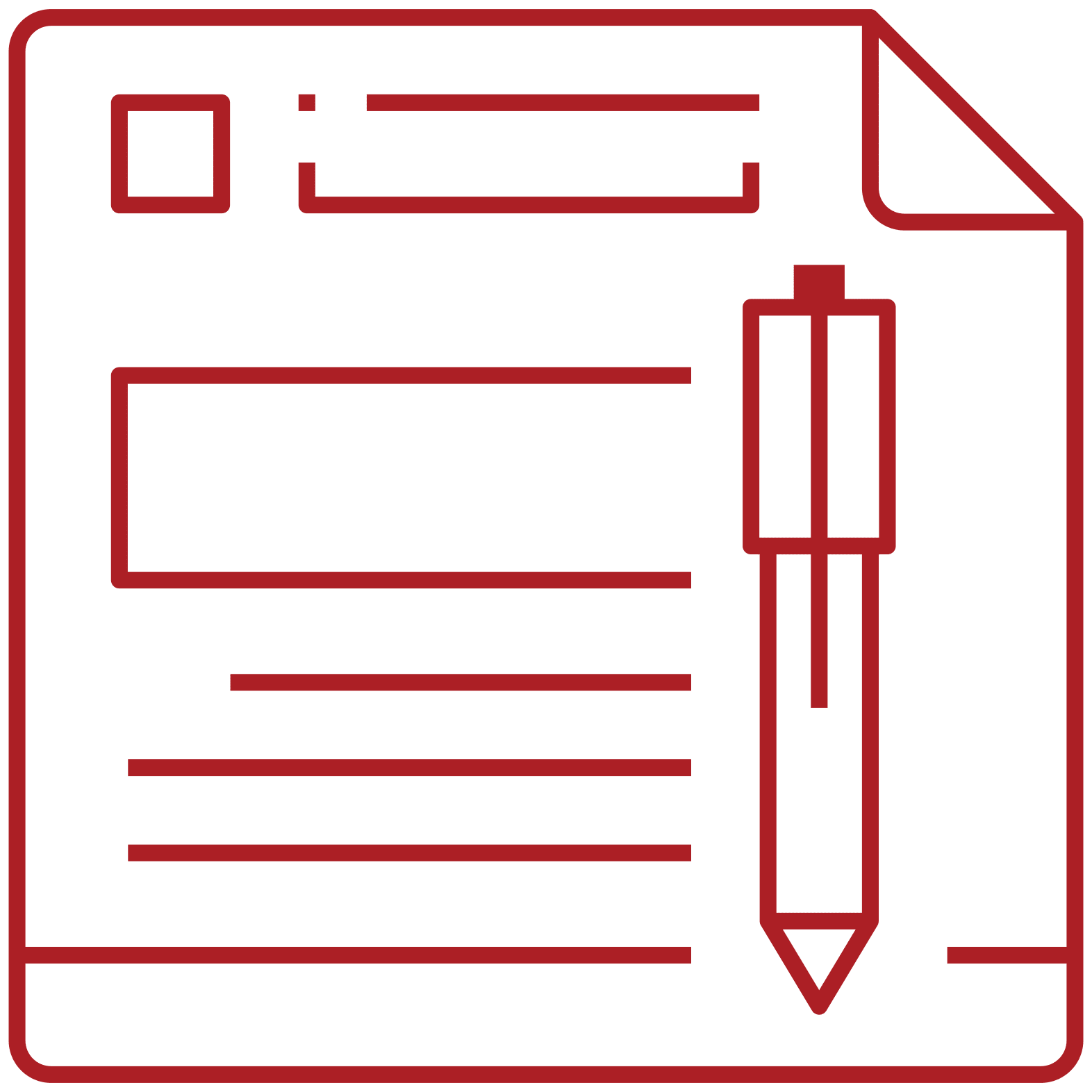 CONTENT MANAGEMENT SYSTEM INTEGRATION
We understand the value of personal touch and with our content management system integration, we help you. You can personally able to add or remove any visual or textual content on your websites like any special offer or any blog post without the intervention of any technical person's assistance.
Integrating all activities of content like editing, publishing and modifying will be done from one centralized interface. Therefore, it will save time, money and manual efforts.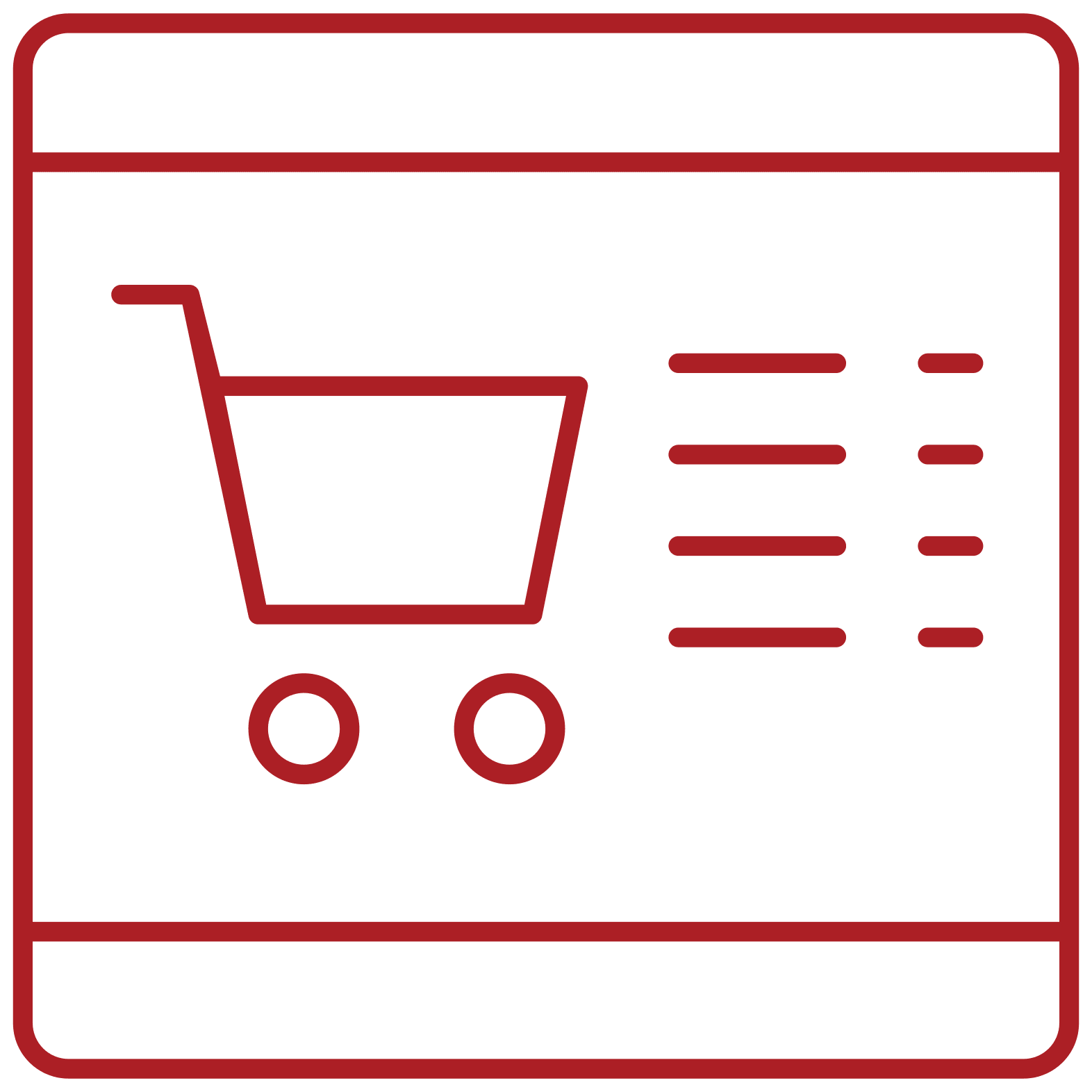 WEB APPLICATIONS
Everyone business needs a smooth and effective communication with their customers. With our latest and advanced technology, we can help you to deliver a web application which enhances your performance and helps you to develop a better communication system with your customers.
The developers in Riyadh understand your business needs and based on that design a custom web application according to your business needs.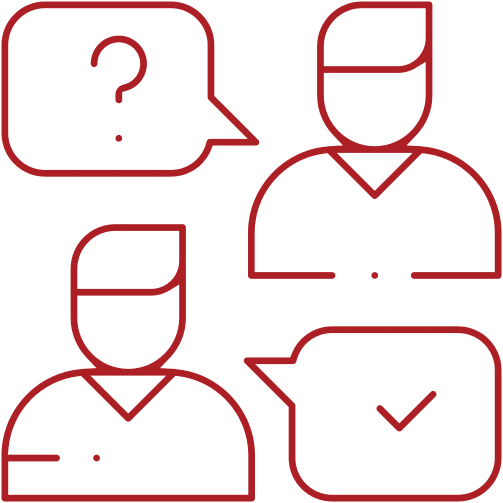 PROFESSIONAL WEB SUPPORT
Websites bugs can arise at any point time, and to ensure minimum faults our Professional Web Support team continuously take necessary steps. Moreover, you can reach to our web support team easily to report the error and get it fixed within a short time period.
We have designed and customized our services to improve the gap between our clients and the professional web support team.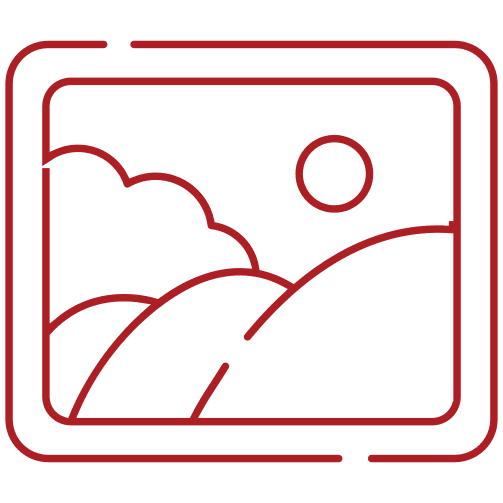 PHOTOGRAPHY
Images speak a lot than text. Since we believe in this concept so we emphasize using professional photography services. Considering the niche of your product or services we use unique and premium images on the website.
As per the client's demand, we outsource and purchase the best quality images to make your website world class. To stay ahead of your competitors why to only use the latest technologies and strategies, images on the website can play a crucial role to attract customers.
Portfolio
We have been helping clients for 5+ years