OVERVIEW
Fill your tummy
even at Airports
Carryon was developed as a web app and mobile app to order foods online. Before you travel by air, you can place an order for your favorite meal and collect them at the terminals of your choice. Besides the customer app, a delivery app is integrated with a handheld device for the delivery team to make further processing easier.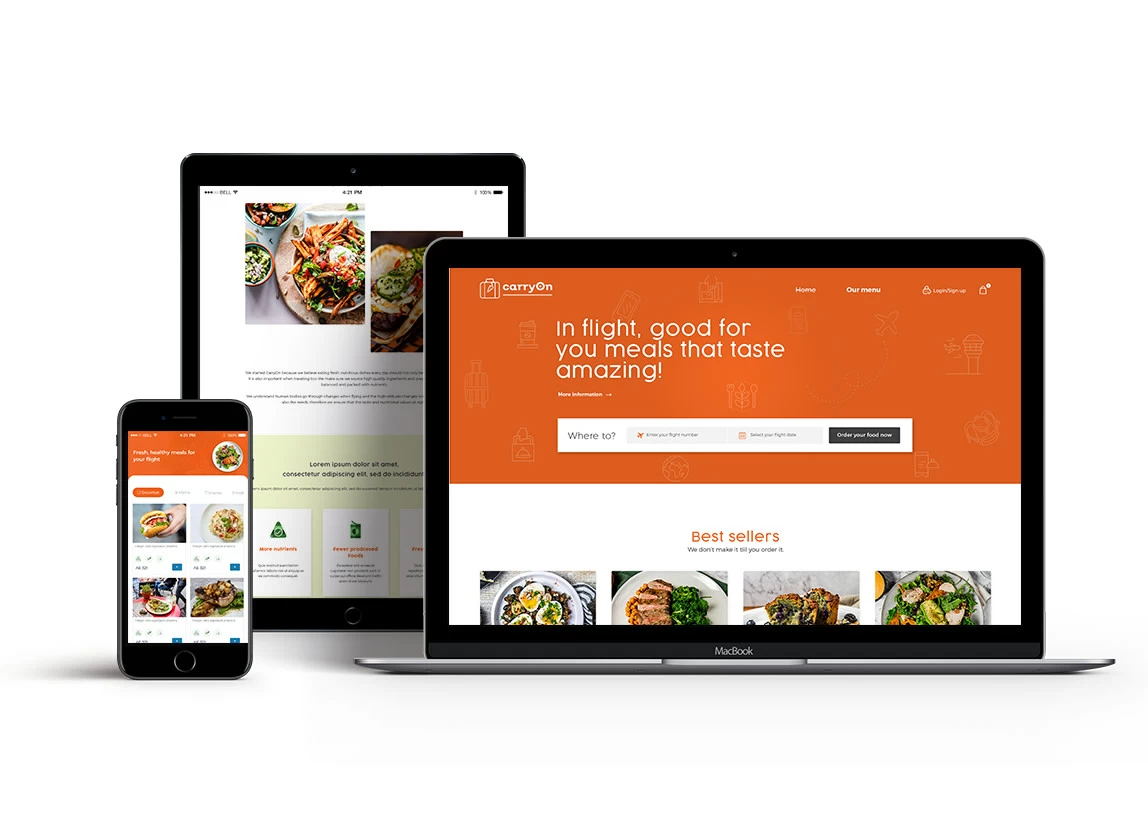 THE RESEARCH
How can
our app benefit you?
Ordering through Carryon can make it possible for you to choose your favorite dish and have it before your flight. The best part is that you can collect your meal from the airport terminals, which is not feasible with other popular apps.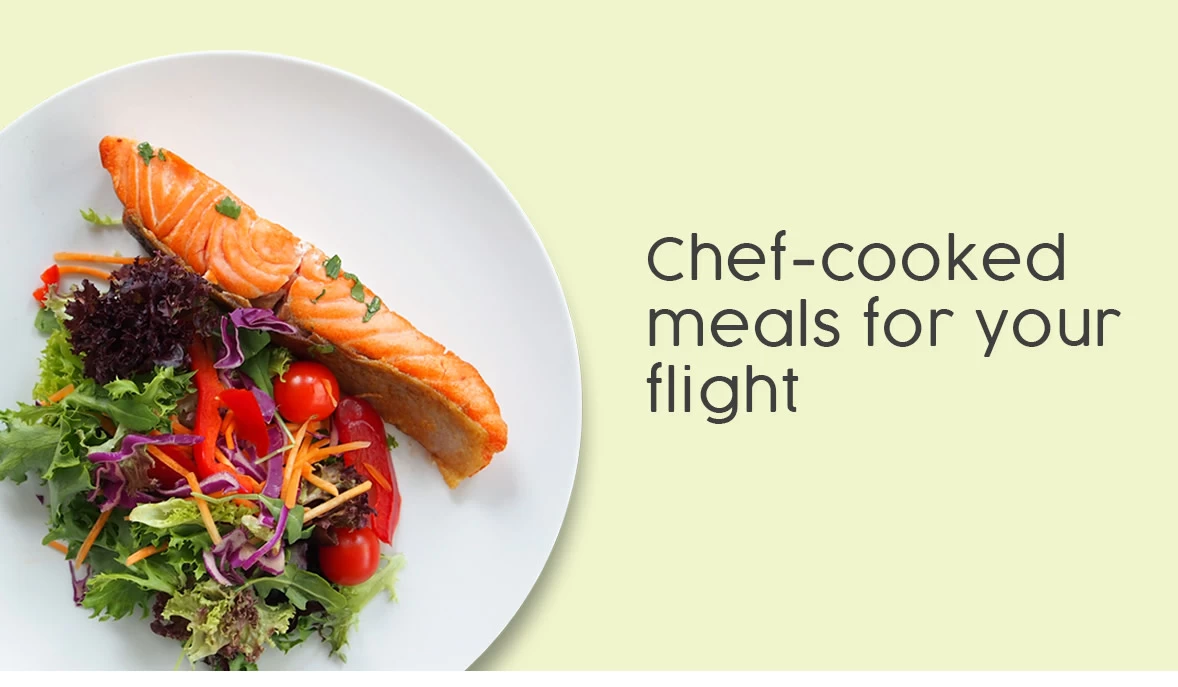 Handheld device
The delivery team is provided with a handheld device, and an app is integrated with it. This makes it much better to handle the orders and other relevant data.
How does the app work?
We have developed two apps- one for the customer to place the order, and the other for the delivery team to handle the order efficiently.
The customer app is used to order their favorite meal from different choices available, and make the payment. The delivery team will act accordingly and use their delivery app integrated handheld device to manage the orders.
Before the app
Before Carryons the facility to collect the food ordered online from the airport terminals was not available. With Carryons people can enjoy their meal right before their flight as they can be collected at the airport terminals.